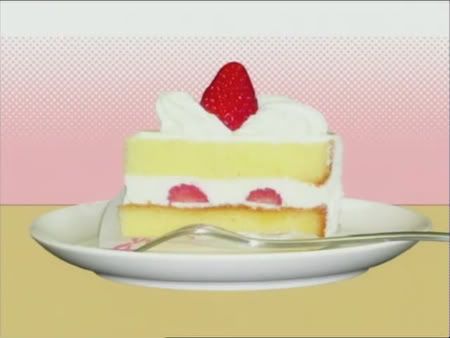 I tried to resist watching the first episode of Hidamari Sketch x365 because I wanted to wait for a high quality version of the episode as opposed to [h00rjforce]'s but I could not stop myself. I went to check the quality and saw about 2 seconds of glory before I close the window and had a 5 minute internal battle as to whether to wait or not.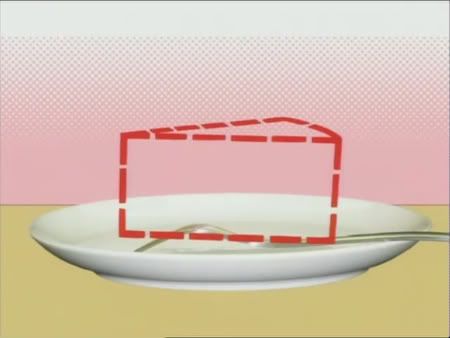 Of course, my will was too weak. And to h00rjforce's credit, they did a fine job. I've always kept away from speed subs thanks to Jelly Caption Team's botching of Air Gear, but this gave me hope for the future.
As for the episode, what can you say? I'm so horribly biased in favor of this show, it could just have a piece of animated doo doo for 18 minutes with one of the girls dancing in the background and I would love it. Though technically new material to anyone who has not read the manga, I was only briefly disappointed when I already knew all the punchlines coming. I could also feel the 4-koma feeling much more now that I knew it was a 4-koma, but SHAFT creatively separated each joke well.
It's just that in the end, just seeing one of my favorite series animated again, I was able to feel that feeling of happiness you get when you discover a "masterpiece".
My fellow co-blogger Matte may be coming out with his own review soon. Keep your eye out for that.