Summer is watching new shows, reading new manga, and marathoning Aria one night.
Summer is partying with your boys [and ladies], shooting off cheap fireworks, building a fire and sharing a cigar the next night.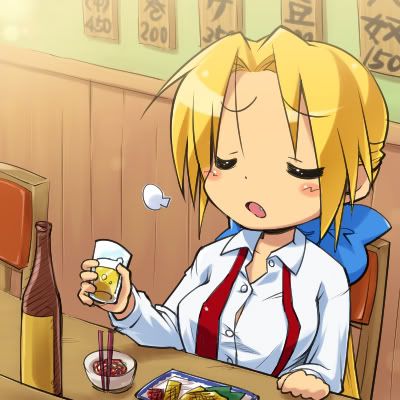 Summer is writing this post with a massive hangover and a full stomach of fresh out of the oven cookies.
Summer is what I live for.
Happy summer everyone.