Rather, it was all my /choice fault and "Weeaboo 101" is actually "Japanese 101".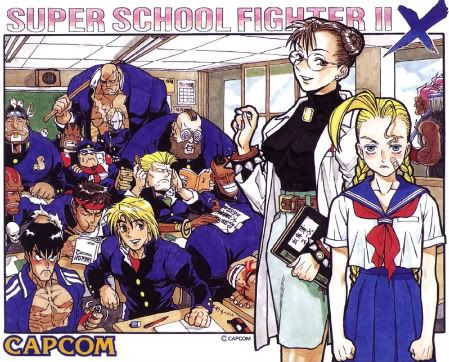 So classes started today for me and in an attempt to raise my cellar-dwelling gpa, I decided to take Japanese 101. I mean, how bad could it be? I have so many things going for me: 1) My roomate is at least a lvl 4 Japanese speaker 2) I watch so much dramas and anime, I know a bunch of random and maybe necessary phrases already 3) It's a 101 course. If High School was any indication, at least the first stage should be chump change.
Deshou? Things are good. That is, until I get there and we actually start speaking the language. I dunno what's wrong. I'm Asian. So if an Asian language comes out of my mouth, it SHOULD seem normal. But I guess being a closet fan of anime and doramas just makes this a little awkward for me. I straight up dislike weeaboos. Those who would see a Naruto plushie at my local bookstore and just squeel "Kawaii~". Those who yell "Sugoi~" every chance she got at Otakon. Those people.
So when I start learning the language legit and saying the stuff, it sorta just stumbles out of my mouth awkwardly, yet it's so crisply said in my head. We did greetings today. "Hajimemashite" and the such. IT JUST FELT SO WEIRD. I felt very hypocritical. I mean, it'll probably go away over time seeing as I may have to take more courses to minor in East Asian Studies but for now… Yappei.