Friday, April 2nd, 2010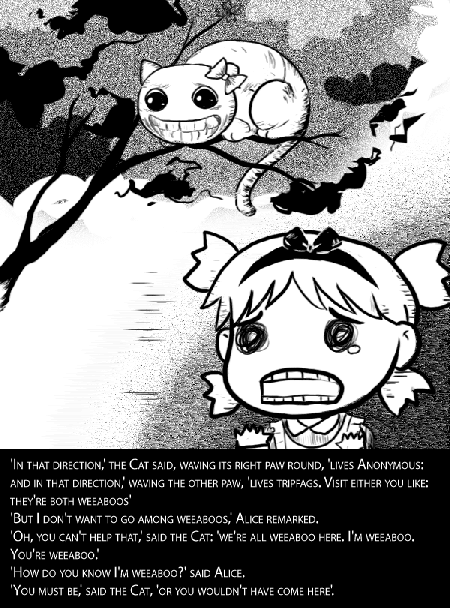 So, it's finally happening. You know how when you start to REALLY get into this anime stuffs and in a wave of passion you declare that you're going to Japan only to have the reality of life smack you down? Yeah. Suck it, reality. For two weeks (may 14/15-28), I am gonna EFF UP JAPAN.
Now I've been out of country before (England) but I was a wee lad and I was with my family. This time, I'm all by myself. Problem with going by myself -and considering that it's me- is that I'm pretty noobish to this traveling abroad thing. I have no idea what to do. So here I am, asking the community I once considered as close as a brother/sister -now you guys are more like a cousin- for some help.
What do I bring? Practical things like a plug adapter? Impractical things like my Aya Hirano photobook in case I randomly run into her? Do you have tips? Keep one of those lame ass traveler's packs? Bring a credit card? I need to look up what traveler's checks are. Where should I go? If you've been to Japan already, tell me things I should know!